Tips
Clean your inbox for the planet!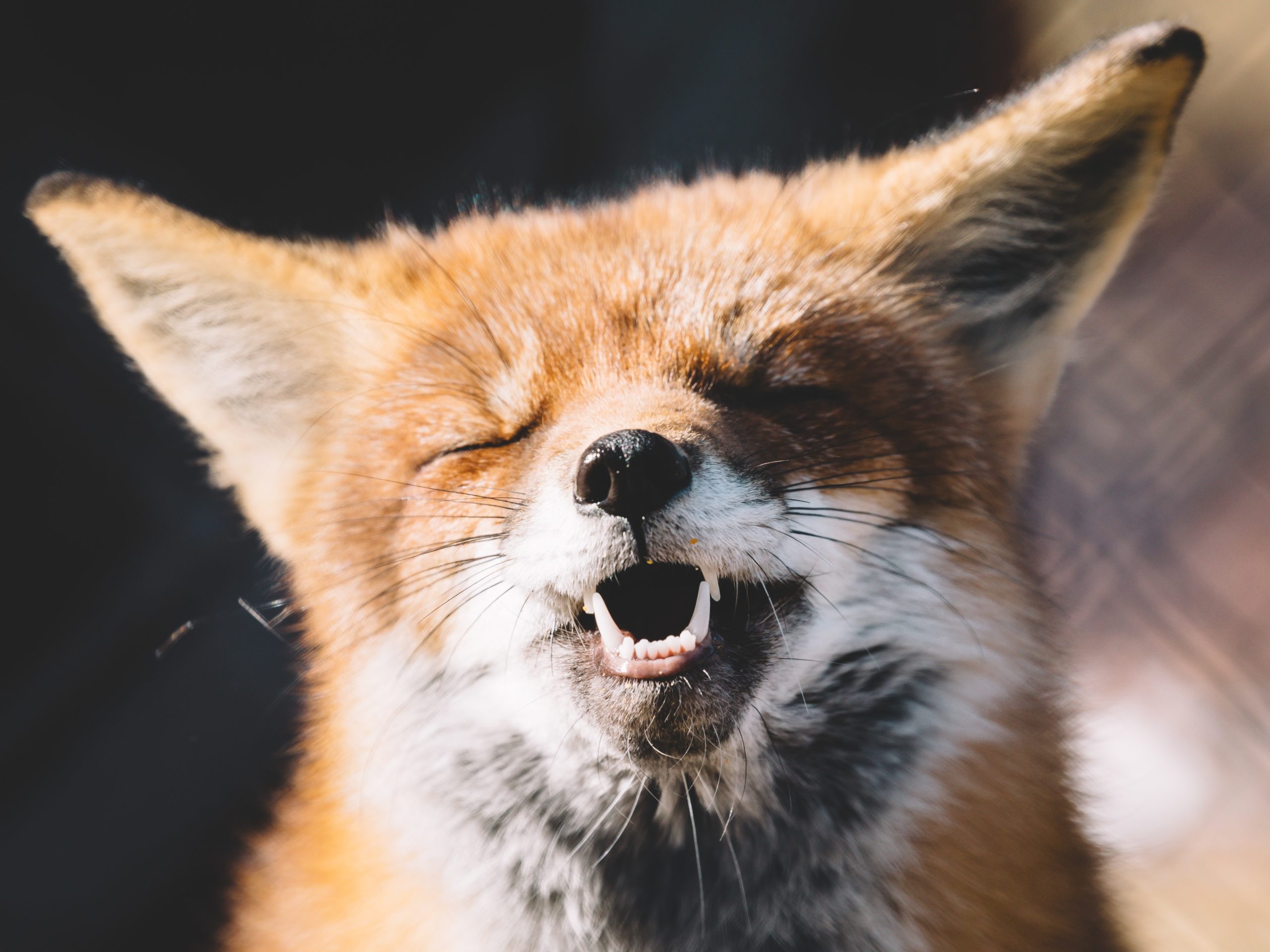 I need an article for my portfolio, but I have nothing new to say. Everything is in the Client or Project section. Why did I created a blog section? That is a good question.
Anyway, I invite you to check the (small) article I wrote for The Curious Picker a while ago, as it's still relevant. It's a presentation of a nice free service that cleans your inbox called Cleanfox. The article is here!
"Thomas, the article was delightful, but I want to know more about you!"