In collaboration Since 2017
GMIO
My work in a word: a showcase and news website for a French medical association, coupled with an exclusive newsletter reserved for its members. To do so, I set up an easy-to-use platform for them to communicate their research results to their members.
Context
The GMIO (Groupe français d'étude des Maladies Inflammatoires de l'Œil) is a medical organisation which gathered the studies of French doctors about the eyes and the "médecine interne". They organize events twice a year to share their research with their members.
The GMIO association contacted me in 2017 while I was still studying to revamp their current website powered at the time by Wix and hosted by Gandi. We of course moved it to much safer and faster solution: WordPress. The main problem they had with their current solution is that it was super time-consuming. They also had a lot of content to migrate from Wix to WordPress. At this time, they were called CMIO, so I agreed to work on a rebranding as well.
Technologies
Languages used: HTML, CSS, PHP, Javascript, jQuery
CMS: WordPress
Newsletter: Mailpoet 2 (Now 3)
Softwares: Photoshop, Illustrator
Result
The first thing I worked on was the logo. I couldn't find their old logo back, but the vice-president Salim Trad told me that "it was made with PowerPoint". I divided the rebranding in two big steps:
I first "remastered" the PowerPoint logo, as the GMIO wanted more or less the same logo.
After some months, they adopted the fully different visual identity.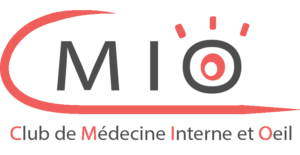 Then, I started the website from zero, as it was too old to really "revamp" it. New structure and new design. We chose the Parallax One theme and I modified it as they wish.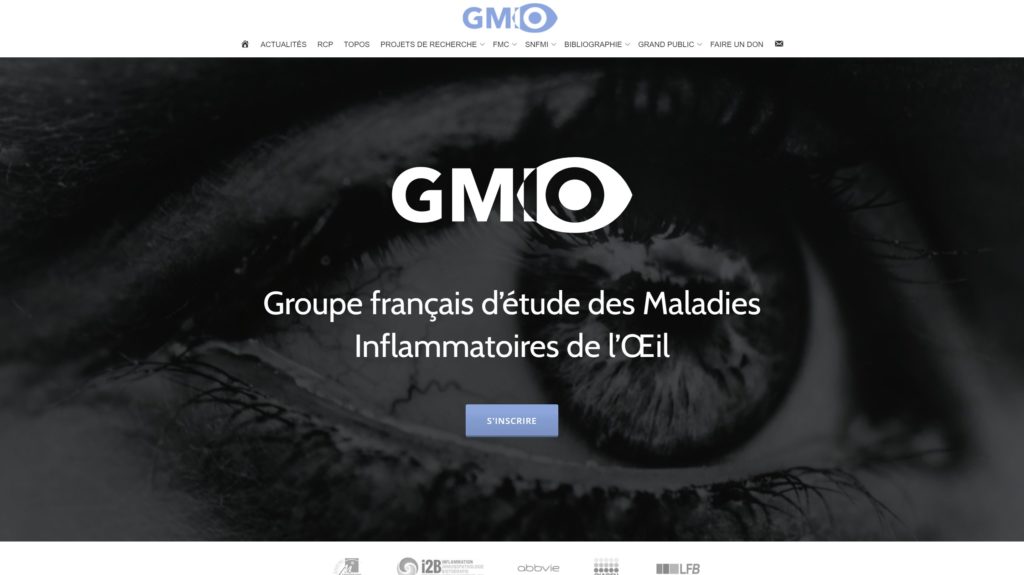 Like every client that I take care of, I also protected the website against spam attacks, login attacks etc.
I also want to work with you Thomas!