Hello! I'm Thomas Pericoi!
I like to make simple and optimized work.
My skills
What I'm good at
Front-end developement
Webmastering
Project management
Digital strategy
Wordpress development
Graphical design
SEO / SEA
Content writing
Music composing
Photography
Not a Replicant
Informations
Me, myself and I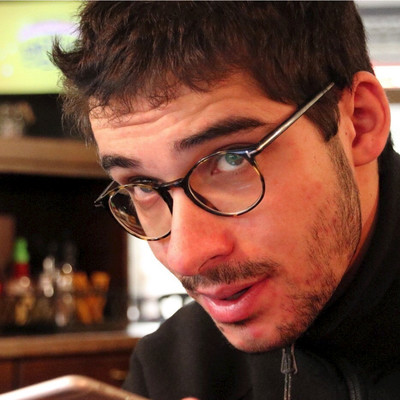 I'm Thomas Pericoi, a curious French web developer currently based in Belgium. Here is a overview of my background:
Benefits
Why hire me?
I'm less expensive than agencies
No inflated billing or exorbitant prices.
A fair price for you and me.
Only focusing on the essentials
I am not trying to sell you services unnecessary to your needs. Just the essentials.
Flexibility and honesty are key
Tired of slow process?
We will work together quickly and smartly.
Handing you an optimized work
Complete but optimized. Better for performances and the planet!
My clients
Brands and companies that trust me
Satisfied clients
They've said some nice things
My projects
I love to create on my own
You want to work with me?
Nothing more simple!
Send me a message and I'll reach out to you as soon as soon as possible.
If you don't want to use this form, you can also contact me directly through: