Made in 2019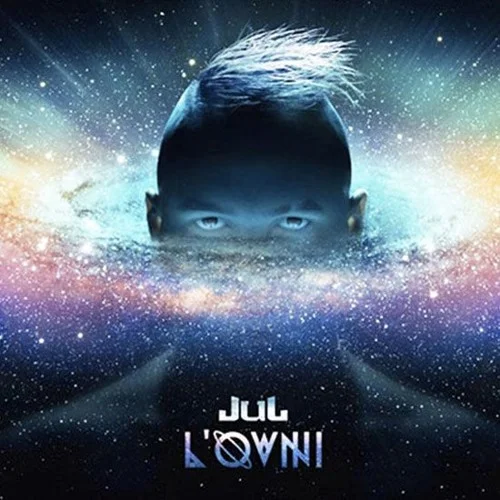 Hello Ovni
A Hello Dolly like plugin, but with a terrible French rap song
We all know Hello Dolly, the plugin that is installed by default in Wordpress. Well, I just edited it to display the lyrics of "On m'appelle l'Ovni" by Jul. I'm not super proud of it.
Context
I was fixing a friend's website, and as a joke, I wanted to display something that takes time to be noticed. He never did, so here I am.
Results
That's it, there is not much to say about it. It took me 10 minutes.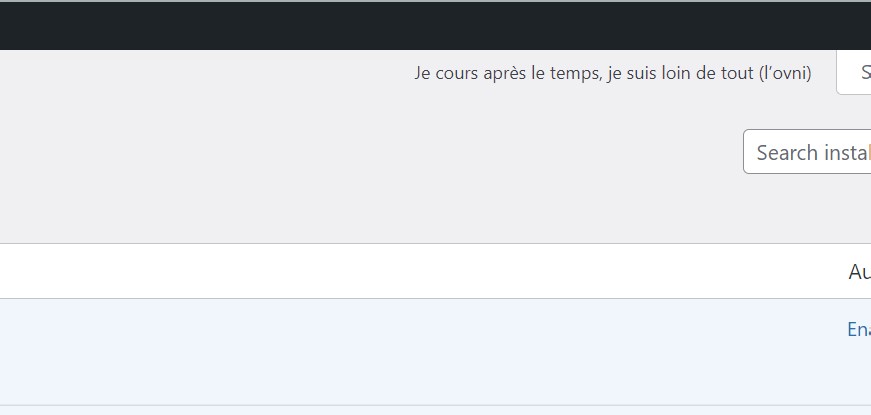 Credits
You might want to check the original Hello Dolly plugin.
Wow, that's some serious craftmanship Thomas!