Since 2020
The Curious Picker
WooCommerce store that sells unique second hand products, carefully selected from second hand shops, individuals and dealers.
Context
I did multiple e-shops in the past, but as I always loved thrifting, I wanted to merge those two hobbies. It's the only way I found for me to keep buying second hand products, as my apartment is already full.
Result
I used the famous combo WordPress /  WooCommerce to build my store. I wanted the graphical identity to be extra vintage, with a art nouveau touch.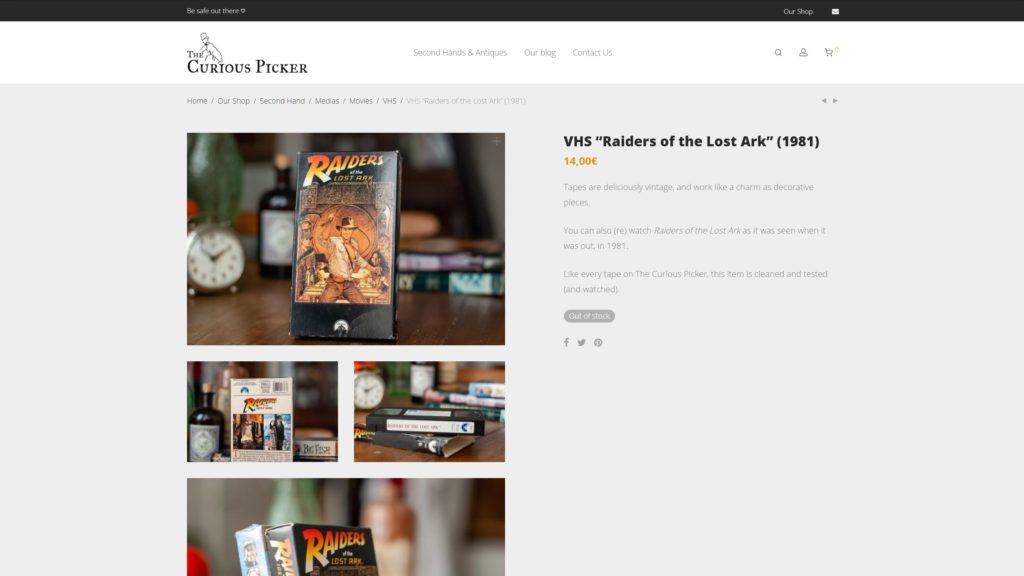 Wow, that's some serious craftmanship Thomas!