Notebook
Long time no see – Notebook #7 (Aug 2022)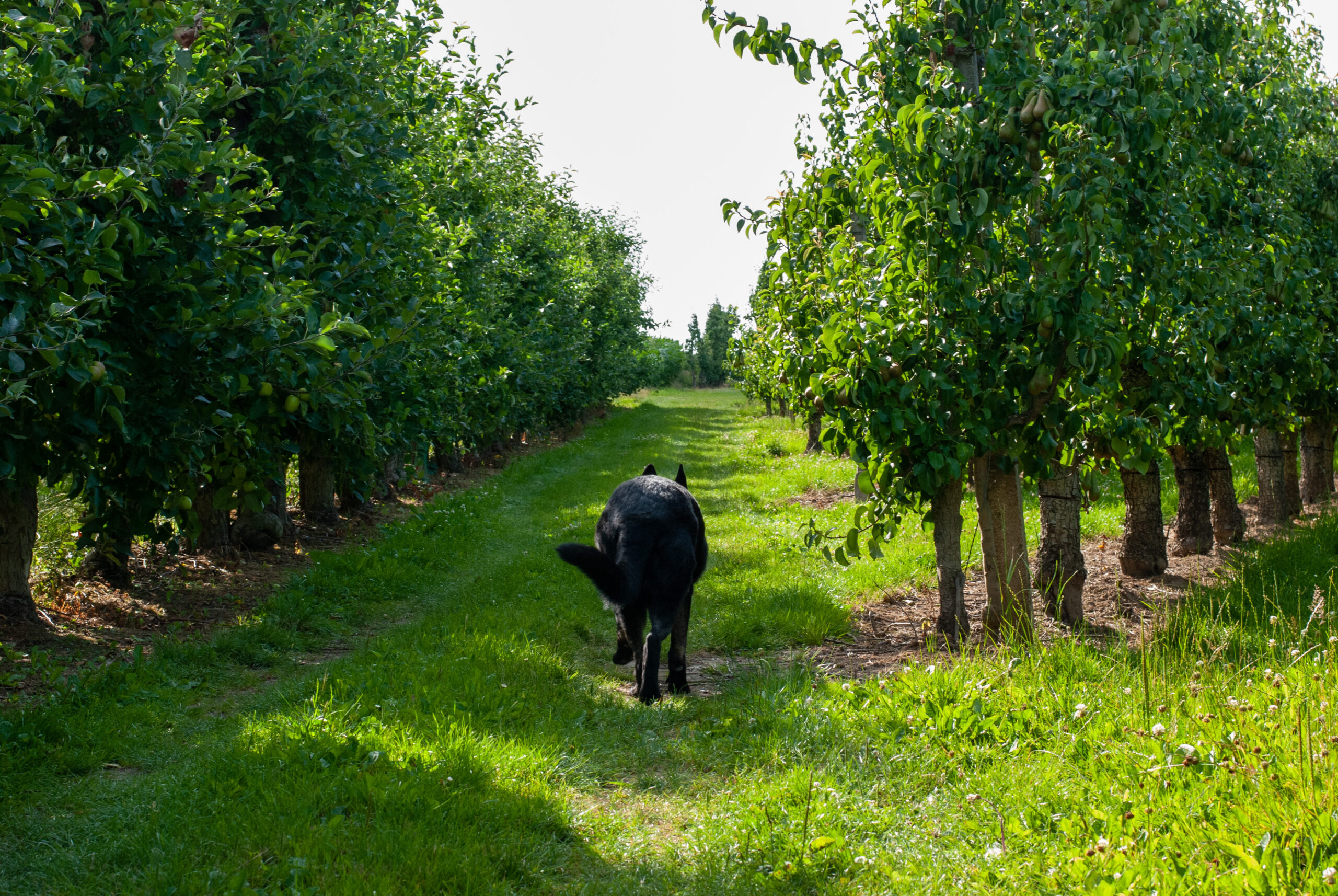 Hey there, I'm Thomas, a French web enthusiast still based in Belgium. Every month, I try to focus on what happened this last month. It's been a while since I wrote something here. A lot happened!
Where am I?
Still in Belgium and still working full-time as freelancer.
Since we last talked:
the institutional website in collaboration with Babaweb is out: groupeanciensdeputes.fr
the website of the plastic surgery cabinet Anthèse is soon to be out. The client wanted it to be fully manageable with WPBakery. Quite a challenge, but it worked out fine and the result is great!
the work with Prezevent is consistent and the SEO is growing really good!
I did a one time job with some serious clients, such as daylight-films.be (my first real Belgian client!), laculturegenerale.com or ninadelevaque.com and many more.
What's good is that I'm starting to have a real web of clients, who recommand me and promote me. It makes the prospection way easier.
I also have a teaching class planned in September for the Orsys structure. Exciting!
But there were also some bad news. Due to personal circumstance, I was a bit in a bad place this summer, which affected my work sadly. The peak was the middle of August, as I had to stop all my current projects for a while. It seriously impacted the relationship I had with a new client I really wanted to work with.
Since the work was slower, the finances are less good than in the beginning of the year sadly.
But now I know better how I should mix my personal et profesional life, to avoid that it overlaps too much. An expensive lesson, but still a lesson.
Changelog
During this time, I managed to update some personal projects:
Site of the month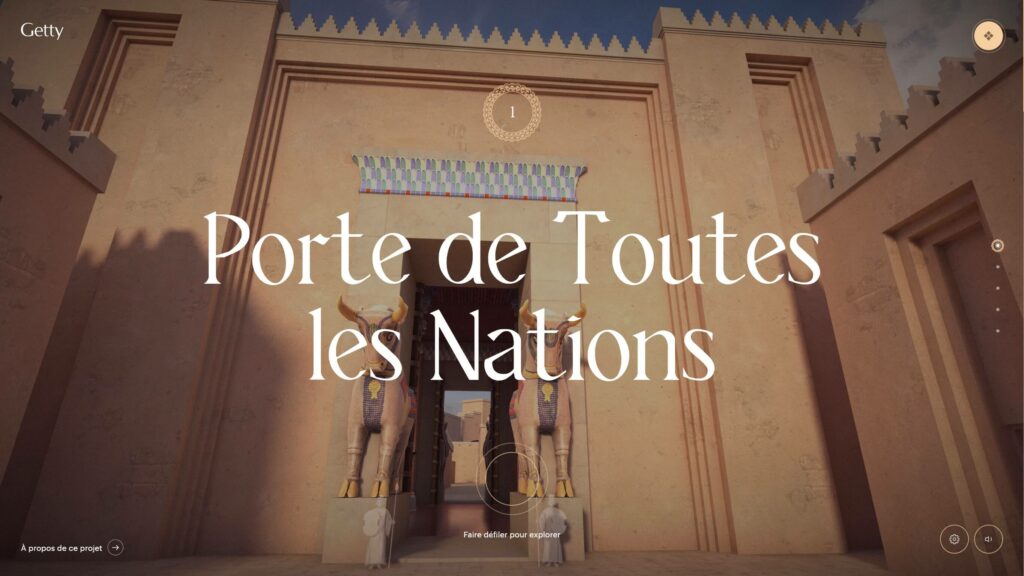 Even if unleashingbest.com worths the visit, it was difficult to not put the Persepolis experience in this category. I love History, even more Antiquity, and the website feels just like a movie. The Dutch from MEDIA.MONKS did a fantastic job.
Later skater! 🛹
You seem like a talented developer!